A CLEAN EFFORT
A RANGE OF COMMERCIAL CLEANING SERVICES, AMONG THEM PRIVATE LUXURY COMMUNITIES, HOTELS, RESTAURANTS, SUPERMARKETS AND OFFICE CLEANING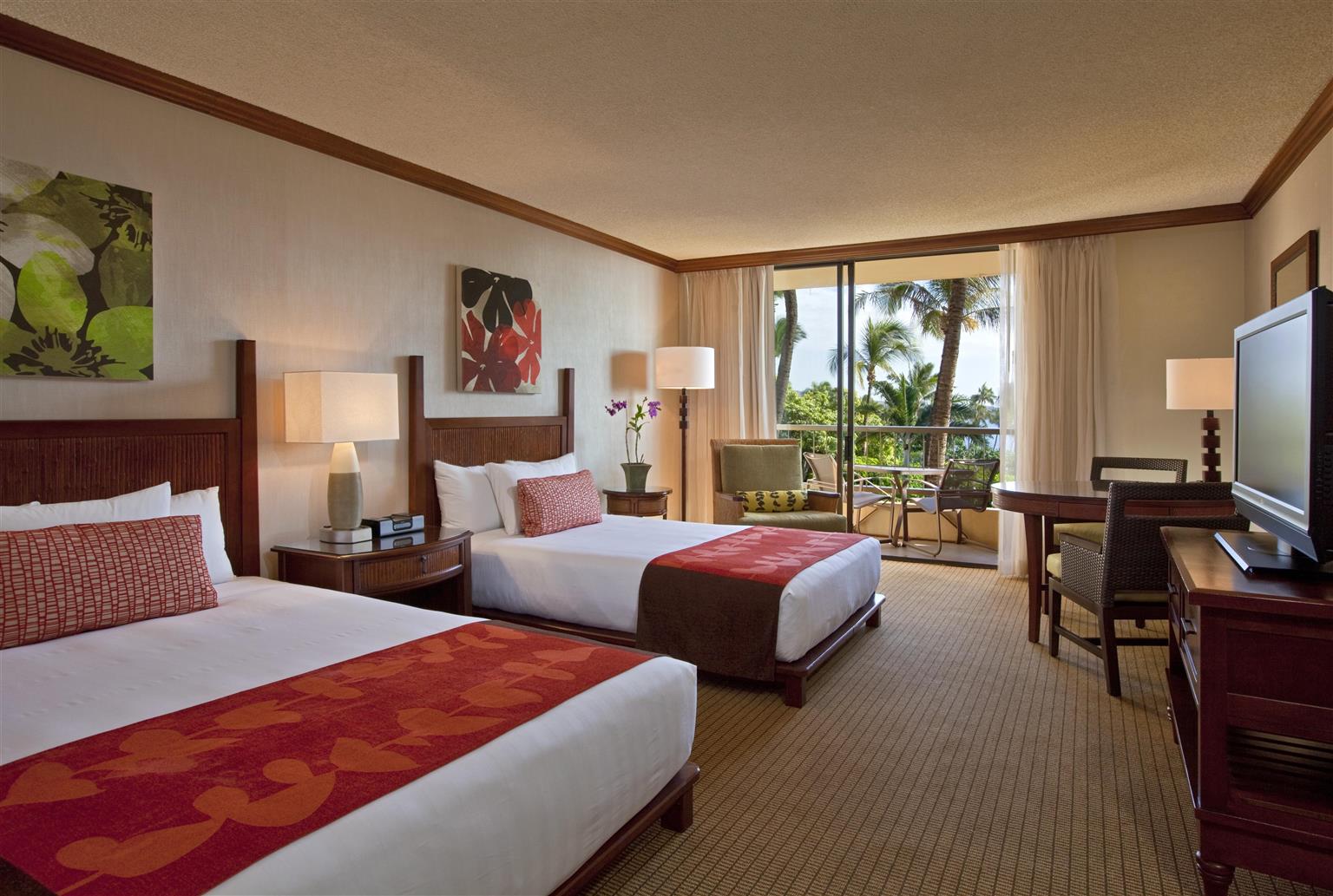 Ganir & Company:
Competent, Thorough and Reliable,
Ganir & Company, a privately owned and operated company. We provide a wide array of commercial cleaning services. Our dedicated team of cleaning specialists has over 20 years of combined experience in the industry. You will benefit from our competence, as Ganir & Company has consistently delivered outstanding results..
---
Our Cleaners
---
Ganir & Company cleaners are hired after successful background checks. Our staff is fully trained and easily recognizable by its Ganir & Company uniform. All our cleaners are under contract with Ganir & Company.
Valuable Knowledge and Experience
---
The development of strong business relationships and partnerships comes from constant communication. Clients and customers prove to be a wealth of knowledge by listening to their suggestions and recommendations.
Do you have questions? We would be happy to help.
Cleanliness Whenever & Wherever You Want
Whether it's a small or large commercial compound, Ganir & Company will get the job done. We guarantee the highest quality and ensure true cleanliness.
Our reliable service makes us the right choice every time
Would you like to request a particular service from us?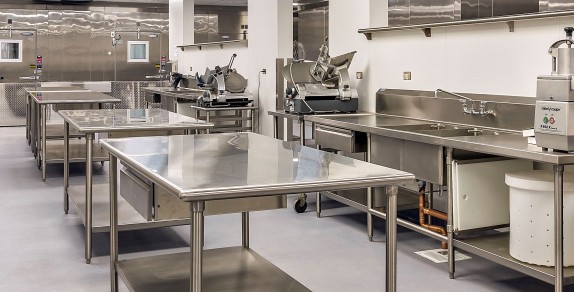 Our Areas of Services
Hotels and Resorts, Office Buildings and Facilities, Spas and Fitness Facilities, Restaurants, Supermarkets,Construction site cleaning, Cleaning of open areas.